World
Moscow may use chemical weapons in Ukraine
Officials in the administration of US President Joe Biden have suggested that Russia may use chemical weapons in Ukraine first before resorting to a nuclear confrontation with NATO if its forces continue to retreat.
Six informed sources reported that the United States has begun helping allies mobilize new resources and investments in manufacturing detection systems when using chemicals, according to a plan drawn up by US officials and the Department of Defense, according to Politico.
She also added that the United States does not have any intelligence indicating that such an attack in Ukraine is imminent.
Many Defense Department officials believe the fighting will stop during the winter months, with neither side able to take more territory.
Novichok nerve agent
The sources said that in the event of continued losses on the battlefield, or the complete collapse of the Russian army, Moscow may resort to the use of chemical weapons, including the nerve agent Novichok.
In turn, one of the officials said that such an attack would include chemicals that are easy to hide, making it difficult for Western countries to hold Moscow responsible.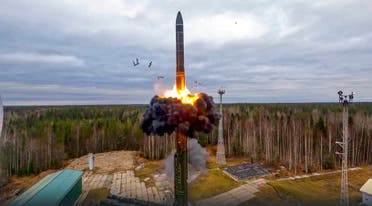 (dad)
Officials and experts have indicated that some of the chemicals could be used in a mass-casualty attack, although Moscow is known to use the Novichok nerve agent against one or two people simultaneously.
For example, some chemicals can be aerosolized or used in munitions to harm large groups of people.
Russia's stockpile of chemical weapons
The Politico report said the United States knows Russia is investing in increasing its chemical weapons capabilities, and senators were briefed this fall on Russia's chemical weapons stockpile and the threat in Ukraine.
But concerns about their potential use in Ukraine come as US officials increasingly believe Russia will resort to unconventional warfare if it continues to back down.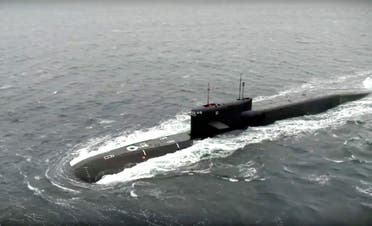 Russian nuclear submarine (AP)
This assessment prompts the Biden administration to improve detection and preparation for a potential chemical attack. This fall, the Pentagon sent teams to eastern European countries to update their armed forces on procedures in the event of a chemical or biological threat, according to a Defense Department official and another person familiar with the effort.
American equipment for Kiev
Meanwhile, the United States has provided Kyiv with chemical, biological, and nuclear protective equipment as part of billions of dollars in security assistance.
Senior officials are also pushing to reshape the United States' approach to both preparing for and responding to potential chemical weapons attacks by various actors, including Russia.
And the Biden administration is developing plans to increase investment in manufacturing capabilities for early detection systems and wearable technology such as masks.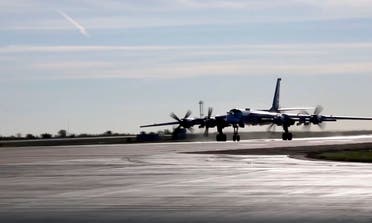 (dad)
It also wants to reassess how to gather better data and intelligence on countries' capabilities and stockpiles.
Moscow brandishes nuclear
It is noteworthy that Putin had warned throughout the Russian operation in Ukraine, and Russia that has been going on for seven months (and even before that) that he would use nuclear weapons.
Russia is the largest nuclear power in the world based on the number of nuclear warheads it possesses, as it has 5977 warheads, while the United States has 5428, according to the Federation of American Scientists.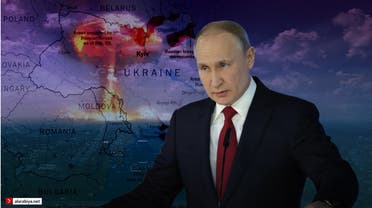 Russian forces also possess about 2,000 operational tactical nuclear weapons, while America has about 200 of these weapons, half of which are deployed in bases in Italy, Germany, Turkey, Belgium and the Netherlands.