News
Prince Al Walid sold his Twitter shares at a loss – Last Minute World News
After Elon Musk announced that he had suspended his purchase of social media platform Twitter for $ 44 billion, it turned out that the Saudi royal bought the shares of the company and made an interesting transaction after its shares fell.
Saudi Arabian Twitter investor Prince Al Walid Bin Talal, one of the A-List investors that provided $7.1 billion in financing for the $44 billion Twitter takeover of Elon Musk, traded between $40.70 and $40.76 per share on Friday, May 13, for a total of $20 million. He bought 490 thousand Twitter shares.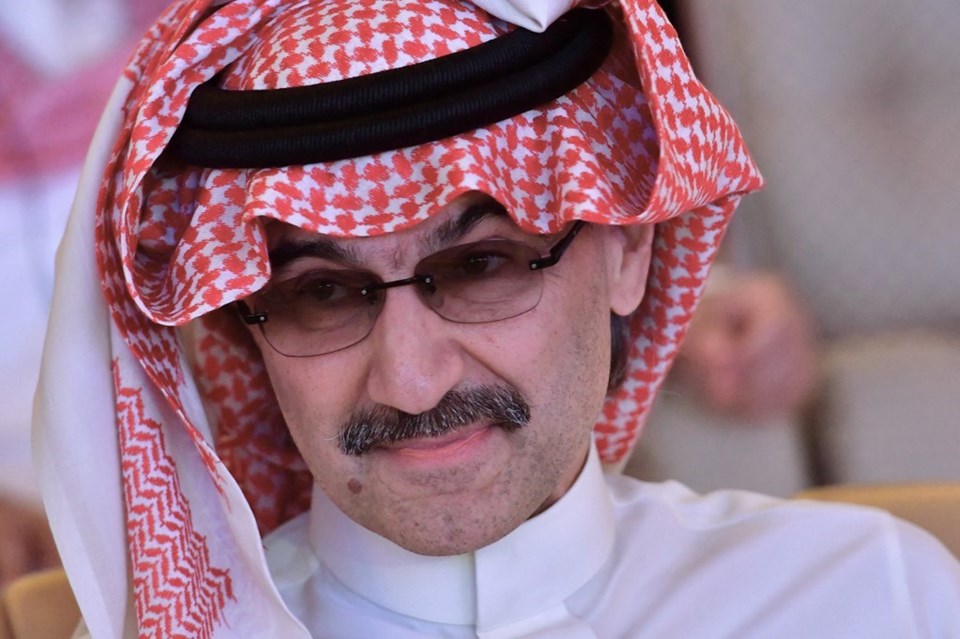 Prince Al Walid Bin Talal
In the filing released by the Securities and Exchange Commission (SEC), which oversees securities and exchanges in the US, shares fell 9.7 percent from $45.08 to $40.72 after Prince announced that the stock pickup had suspended Elon Musk's Twitter purchase. It is said to have coincided with the day he died.
In the published SEC file, Prince Al Walid Bin Talal, who was revealed to have bought Twitter shares for the first time in years, bought his shares at $ 40.72, later on May 18, with a loss of 8.5 percent, at $ 37.27, and with a loss of $ 1.7 million. it was stated.
Kingdom Holding Company, run by the Saudi Crown, owns approximately 34.9 million Twitter shares, the last of which was bought more than five years ago.
Prince Al Walid Bin Talal also harshly criticized Elon Musk's takeover of Twitter in a statement on April 14, tweeting that "@Kingdom_KHC, one of Twitter's largest and long-term shareholders, and I reject this offer".