News
Wife victim Şule was buried, murderer husband was arrested
21-year-old Şule Akdeniz Tarkut, who got married to Erkan Tartuk about 2.5 years ago in Diyarbakır, but later experienced a severe conflict, moved to her mother's house in Yenişehir district. The Tartuk couple, who had argued from time to time after living separately from their husbands, filed for divorce by mutual agreement.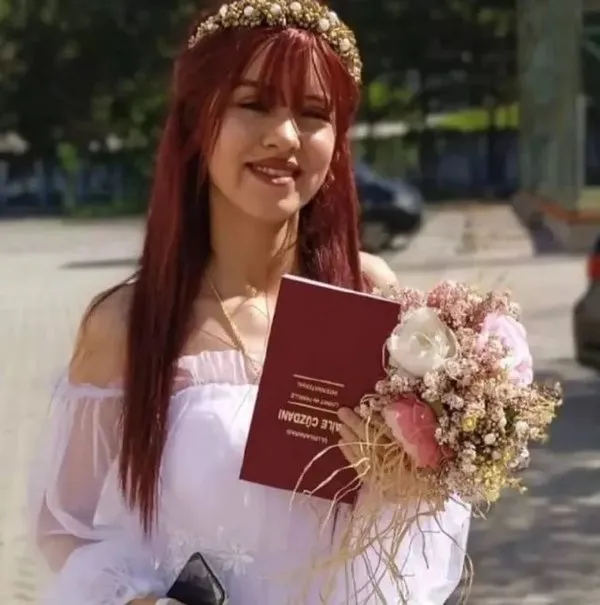 Ekan Tartuk, who went to his mother's house where his wife lived the previous day, started to argue with his estranged wife when his mother-in-law was not at home. As the argument escalated, the angry husband injured the young woman in the neck with a bread knife he took from the kitchen. While the unfortunate mother of a child, Şule Akdeniz Tartuk, lost her life due to loss of blood at the scene, Erkan Tartuk, who was caught in a short time by the teams of the Public Security Branch Directorate, was transferred to the prosecutor's office after the police operations.
Erkan Tartuk, who stated that he had learned that he had injured his wife with a knife during the discussion and later died, was arrested by the on-duty judge and put in prison. While Şule Akdeniz Tartuk was buried by her relatives after the autopsy procedures, photos of happiness from their wedding remained for the Tartuk couple.