News
Salmonella bacteria infected at least 324 people in 12 countries due to Kinder chocolate products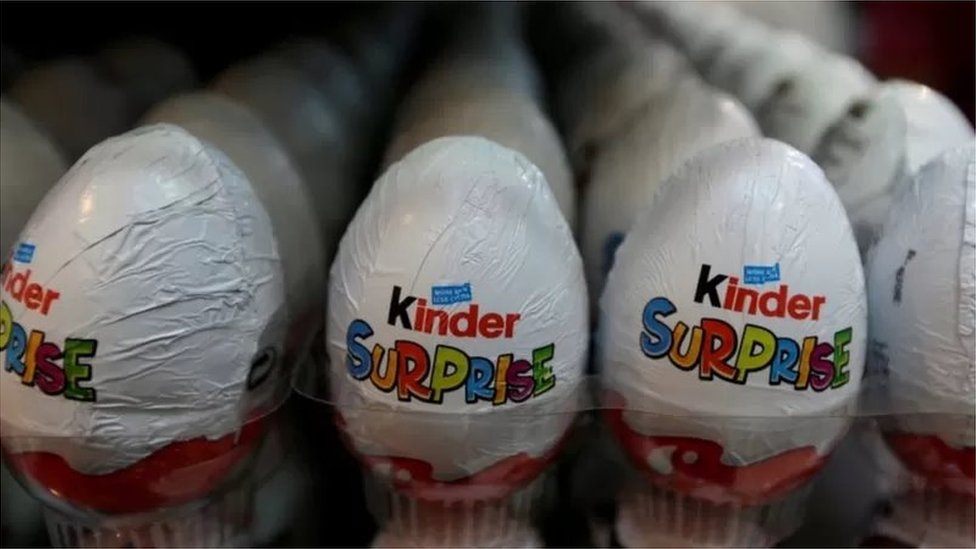 It was determined that at least 324 people from 12 different countries were infected with Salmonella bacteria due to the Salmonella bacteria that appeared in the Kinder Surprise and other products of the chocolate manufacturer Ferrero.
The disease most affected children younger than 16 years of age. Half of them were hospitalized.
According to the European Center for Disease Prevention and Control (ECDC), the country with the highest number of infections was the UK with 102 confirmed cases. In France, 73 people were infected with Salmonella bacteria.
At least 62 people in Belgium were infected with Salmonella bacteria from Ferrero products, while 15 confirmed cases were detected in Germany and Ireland.
In Switzerland, 41 people were infected with the bacteria in connection with chocolates produced by Ferrero, while confirmed infections were also found in the Netherlands, Austria, Denmark, Luxembourg, Sweden, Spain and Norway.
According to the statement made by ECDC, the most affected group by Salmonella bacteria was children under 16 years of age. 41 percent of these children were hospitalized.
In February, Europe-wide research was launched on the discovery of the first Salmonella bacteria in the UK.
It was determined that the bacterium first appeared on December 15 at the factory of Italy-based Ferrero in Arlon, Belgium. A large number of chocolate brands are produced at the facility in Belgium, especially Kinder Surprise.
When it turned out that Ferrero officials did not inform the authorities about the Salmonella bacteria detected in a tank filter containing raw materials for chocolate products, Belgian authorities sealed the factory.
According to the ECDC, chocolate products produced in Belgium's Arlon, the possible source of the outbreak, have been removed from shelves. The ECDC reported that the global recall of Ferrero irons reduces the risk of Salmonella bacteria contamination.