News
They defrauded hundreds of victims 100 million lira
The family company, which operates in Kayseri with its old name MANGAL 38 and its new name AUTO 38, first established confidence in the market. However, the company has started to commit fraud by delaying payments in checks, promissory notes, purchases and sales in its commercial works and transactions in recent months.
Caught while they were about to escape
The teams of the Kayseri Anti-Smuggling and Organized Crime Branch Directorate, which took action upon the complaints of the victims, were the owner of the company, father Reşit Y (58) and his sons Serkan Y (32), Gökhan Y (30) and Ahmet Y (20) in the Erkilet District of Kocasinan District. ) raided their home. The suspects, who were caught in a pinch while they were about to escape, were taken into custody.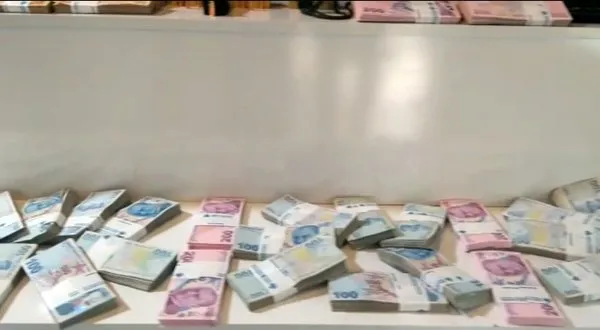 100 MILLION LIRA SECURED IN HOME AND WORKPLACES
Searching the house of Reşit Y and his sons and the company, the police seized 787 thousand liras, 15 thousand Euros, 1,372 vehicle sales contracts, 107 title deeds, 70 checks, 1 unlicensed pistol and digital materials.
While it is evaluated that there may be about 200 more victims from Kayseri and other provinces, it has been determined that the defrauded money detected so far is 100 million liras.