News
Cats are banned from going outside in a town in Germany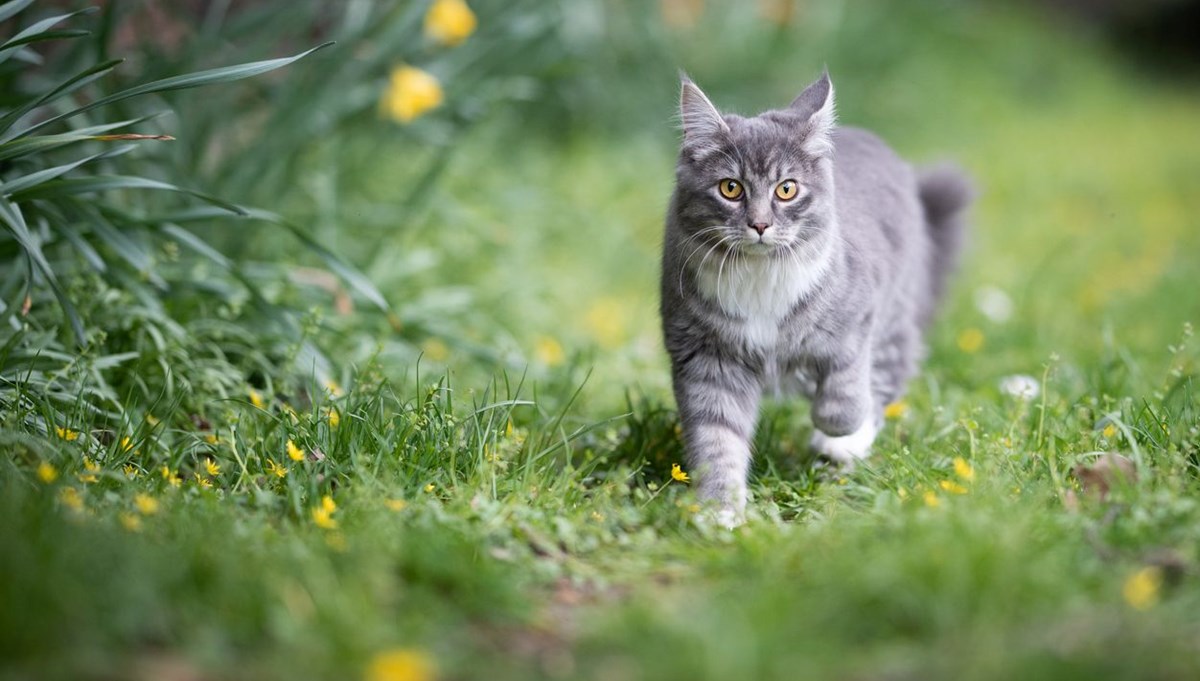 In the town of Walldorf in southwestern Germany, cats are banned from going outside to protect rare birds.
In Germany, authorities have ordered cat owners to keep their cats at home until the end of August to protect the rare crested lark during the breeding season.
The decision was designed to help protect the crested lark, which makes its nest on the ground and thus becomes easy prey for cats.
It is stated that the decision, which applies to all cats in the southern part of the town and will be repeated for 3 years, puts pet owners in trouble.
It was stated that the head of the local animal protection association plans to take legal steps to appeal the decision.