News
182 thousand households were left without electricity due to the hurricane in Brazil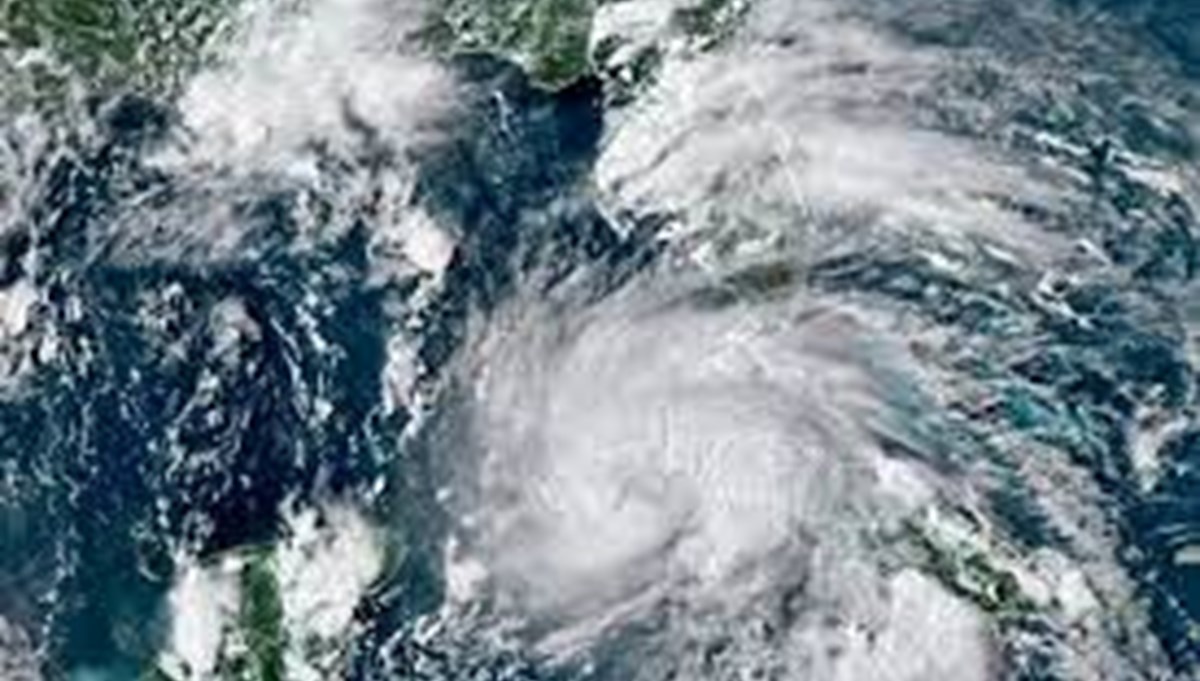 Due to the tropical cyclone that hit the south of Brazil, 182 thousand houses experienced power outages.
Tropical cyclone "Yakecan" in southern Brazil made its impact in the state of Rio Grande do Sul.
Trees and large objects drifting under the influence of the hurricane knocked down power poles.
Authorities reported that 182,000 homes across the state suffered power outages after the hurricane damaged power lines.
The hurricane is expected to continue its effect until tomorrow morning.