News
'Let them tell Esila why they killed her father'! Esilla thinks her father went to work!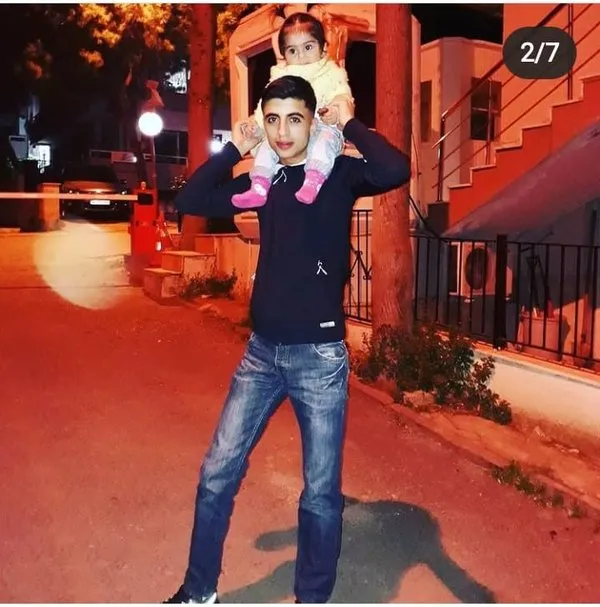 THEY COME BACK TO THE PARK WITH KNIFE AND BASEBALL BAT
Umutcan Sapan's lawyer Abdi Yaşar said, "The defendant who caused the death of Umutcan, son of my client, Sırma Aydın, started drinking alcohol with his friends from 8-9 pm on the day of the incident. Umutcan and his friends were sitting in the park, first teasing them, then He left the scene and went home and came back with a bread knife and sticks.