News
Is Elon Musk's 'fake account' statement an effort to get Twitter cheaper?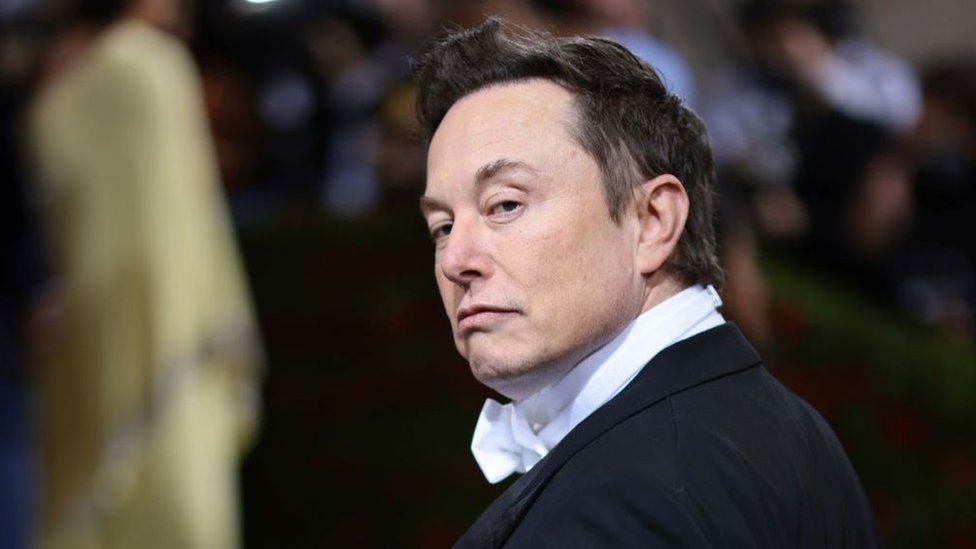 After Elon Musk announced that he had suspended the $44 billion acquisition deal "due to concerns about fake accounts", a statement came from Twitter's chairman of the board.
Making a statement on his Twitter account, Parag Agrawal stated that the company considers less than 5 percent of users to be fake accounts.
Musk, on the other hand, responded to this statement with the "smiling poop pile" emoji. Then, he once again expressed his opinion that Twitter underestimates fake accounts.
https://twitter.com/elonmusk/status/1526246899606601730?s=20&t=j-IAjVb8Kauqs6WY_sDl9w
Experts say that Musk is aiming to negotiate and reduce the price by sitting at the table once again for the sale of Twitter.
This view was heightened when Musk announced at a tech conference on Monday that "the Twitter deal is not unlikely to be done at a lower price".
Musk argues that fake accounts could be as many as four times what the company announced.
Agrawal, on the other hand, tweeted that the figures announced by the company were correct; He stated that he could discuss them with data and facts. Twitter suspends more than 500,000 accounts daily on suspicion of being fake; He also announced that he had closed millions of them.
Stating that they shared the process of how they got the data with Musk last week, Agrawal said, "We look forward to continuing the talks with Musk."
Musk had suspended the sales agreement last week, saying he was waiting for data to be confirmed that "the accounts in question on Twitter are less than 5 percent of all users."
After the announcement, Twitter's shares fell by 25 percent in market transactions before the opening. The company's stock fell as low as $38. Musk, on the other hand, offered $54.20 per share when buying the company.
Twitter announced two weeks ago that in the first three months of the year, fake accounts did not exceed 5 percent of all users.
Although a settlement was reached for the sale last month, the deal is not expected to be concluded for a few more months.
Dan Ives, an expert from the company called Wedbush Securities, says that the big drop in Tesla shares, which is the income source for Musk's Twitter investment, caused a change in Musk's attitude. Ives is of the opinion that Musk also hopes to close the sale of Twitter at a lower price.