News
Influx of visitors to the Armenian church, which was repaired because it was damaged in the Trench events
Surp Giragos, the largest Armenian church in the Middle East with an area of ​​3,769 square meters, which was heavily damaged by handmade explosives during the trench incidents in Sur district, was held on May 7 with a ceremony attended by the Minister of Culture and Tourism Mehmet Nuri Ersoy, and the 85th Armenian Patriarch of Turkey Sahak Mashalyan. opened.
While the first service was held in the historical church built in the 16th century last Sunday after a seven-year hiatus, there was an influx of visitors to the historical place after the opening.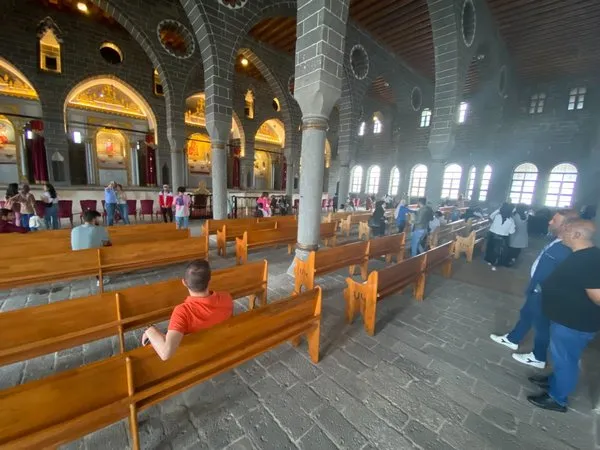 In addition to the people living in the city center, approximately 50 thousand people, consisting of local and foreign tourists, came to the town of Sur to see the final state of the church.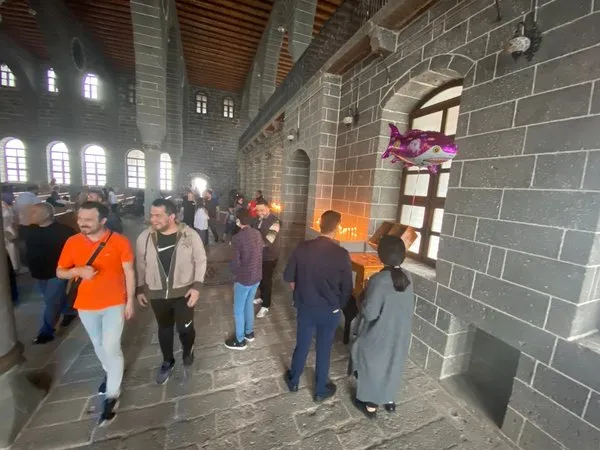 Thousands of Muslims and Christians, children, young and old, photographed the historical place, which was restored with the most meticulous restoration in Turkey, and made wishes by lighting candles.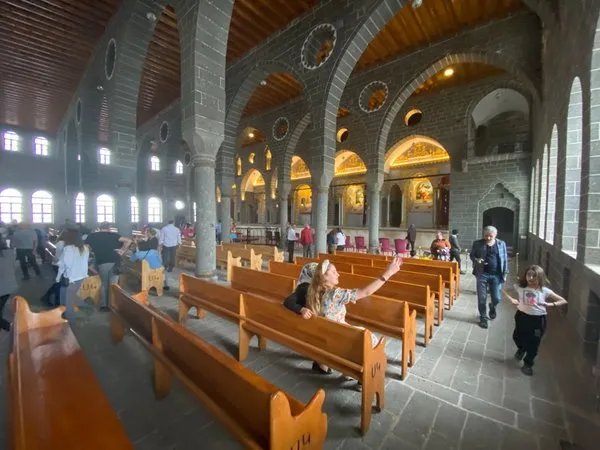 Handan Atlı, one of the visitors who stated that she remembers the state of the church before it was damaged, said that she came from Istanbul for a trip.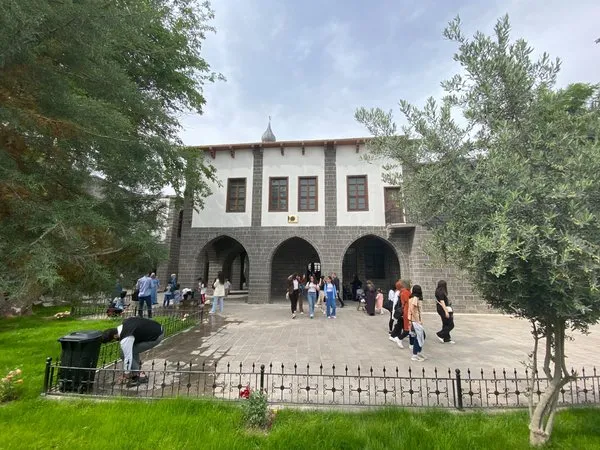 Stating that he did not see any deficiency or excess in the repaired church, Handan Atlı pointed out that when they looked at the old pictures, it was obvious that the original was perfectly repaired.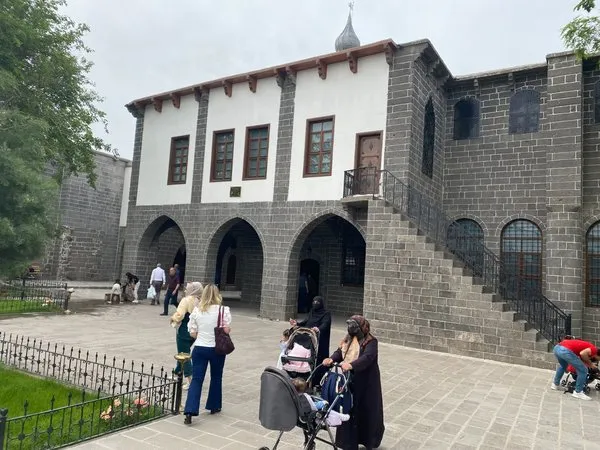 Noting that it is gratifying to see that their churches were repaired, just like all the historical places damaged in the bad events, Ahmet never said that he came from Batman to see the churches and mosques that were repaired with the new Sur.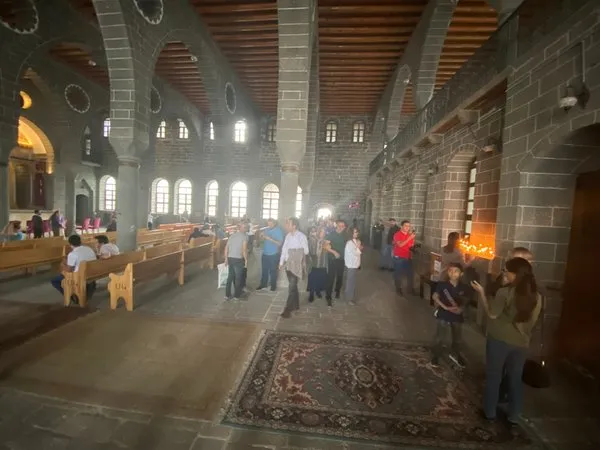 Stating that the historical district, which was destroyed due to terrorist events, has become modern, he stated that the historical places of worship that were damaged during the events were restored in accordance with their original form.