News
The world is talking about the Phoenix Suns – Dallas Mavericks game! A first in NBA history…
The Boston Celtics will face the Miami Heat in the Eastern Conference finals.
DALLAS MAVERICKS ELIMINATES PHOENIX SUNS INTO THE FINALS
In Game 7 of the Western Conference semifinals, the Dallas Mavericks defeated the Phoenix Suns, the highest winning percentage of the regular season, 123-90 to advance the series 4-3 to the finals.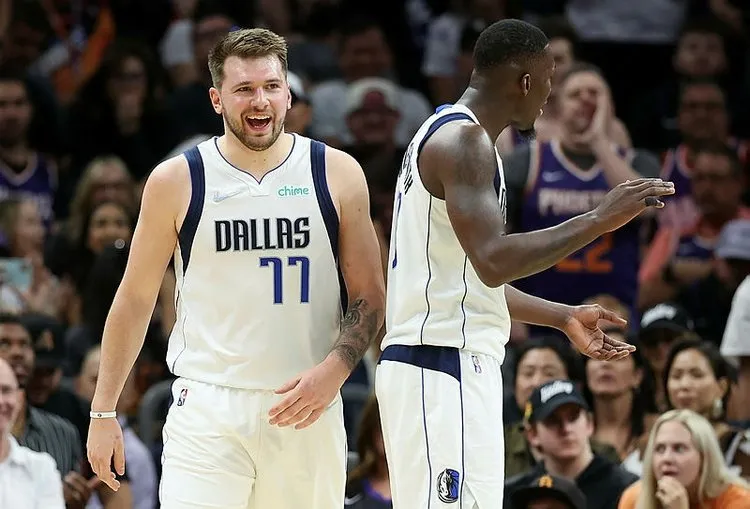 AT THE CONFERENCE FINAL FOR THE FIRST TIME AFTER 2011
All-star Luka Doncic had 35 points and Spencer Dinwiddie had 30 points, and the Mavericks defeated the Suns to advance to the Western Conference Finals for the first time since 2011.