News
North Korea called the army to fight against Covid-19 – Last Minute World News
The Pyongyang administration announced that more than 1 million people were sick with the "fever".
According to the information in TRT News, the leader of the country, Kim Jong-un, "strongly" criticized the health authorities in the country, especially on the issue of drug distribution, on the grounds that they were insufficient in preventing the epidemic.
The army was ordered to begin work "to stabilize the supply of drugs" in the capital.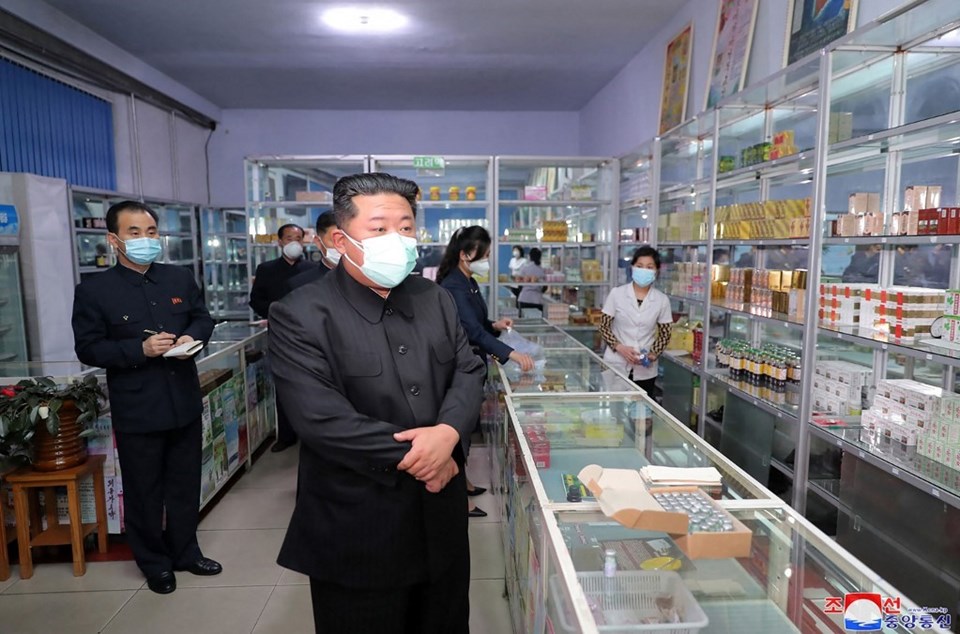 According to the North Korean Central News Agency (KCNA), more than 1 million 213 thousand cases of "fever" were identified in the country as of May 15.
North Korea announced its first case of Covid-19 on May 12.