News
Libyan Prime Minister Dibeybe: Turkey has always been with us in our difficult moments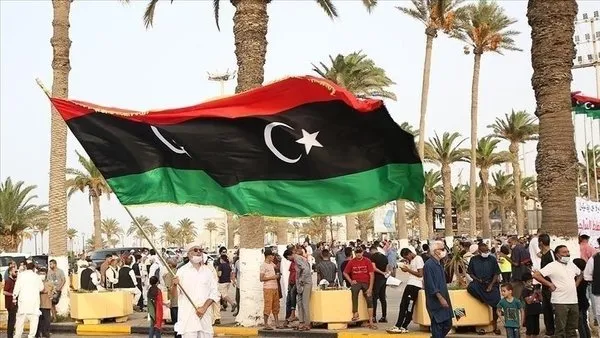 Stating that they aim to develop Libya in many areas such as banking, infrastructure and industry and make it open to investment, Dibeybe said that in this context, they will provide support for Turkish and Libyan businessmen to provide the necessary funds.
INVITE LIBYA BUSINESSMEN FROM DIBEYBE TO HELP WITH TURKISH COLLEAGUES
Dibeybe pointed out the developments Turkey has made in the field of food and health and called on Libyan businessmen to cooperate with their Turkish colleagues.
On the other hand, Dibeybe said that a stable and stable environment is needed for trade and investment, and that his country is moving towards this situation step by step.
MUSIAD's Tripoli office was opened at noon today with a ceremony attended by Libyan Minister of Economy and Trade, Mohammed al-Huveyc, Turkey's Ambassador to Tripoli Kenan Yılmaz and MUSIAD Chairman Mahmut Asmalı.