News
Biden signed: US military returns to Somalia – Last Minute World News
US President Joe Biden signed a resolution to redeploy hundreds of troops to Somalia, where former President Donald Trump had largely withdrawn troops.
According to the news of the New York Times, which is based on sources close to the subject, Biden took a new step for Somalia, where American soldiers were withdrawn to a large extent during the Trump era.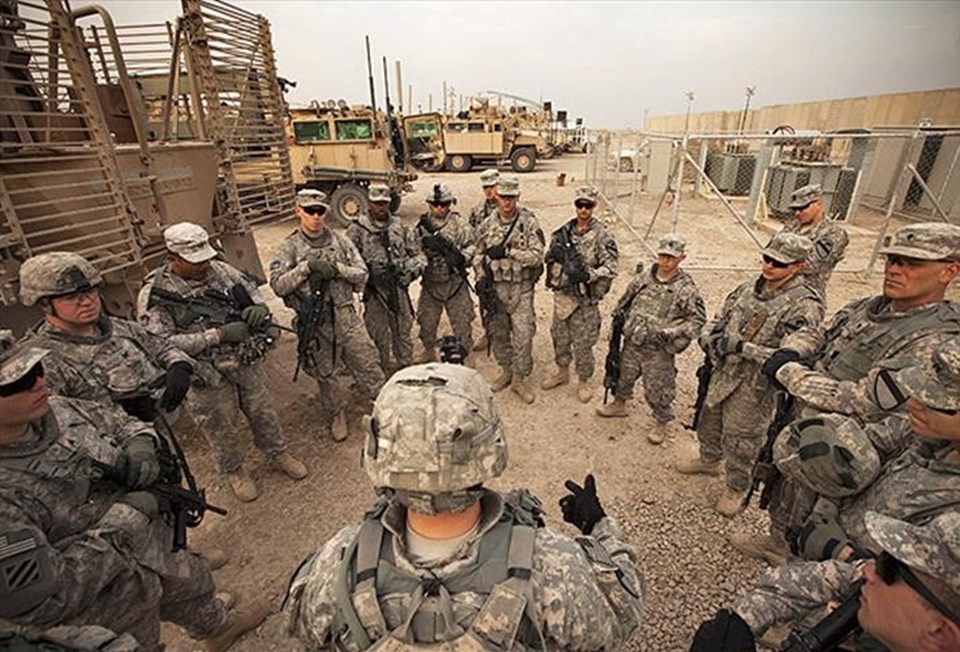 Biden, who signed the authorization required for the assignment of hundreds of soldiers affiliated to Special Operations in Somalia at the request of the US Department of Defense (Pentagon), also targeted the leaders of the terrorist organization Al-Shabaab in the decision.
White House National Security Council Spokesperson Adrienne Watson confirmed the aforementioned step in a statement to the New York Times and stated that this way, a more effective fight against Al-Shabaab could be made.
Pointing out that approximately 700 US soldiers were withdrawn from the region during the Trump era, officials said that with the said decision, around 450 soldiers are planned to be deployed to the region again.
WHITE HOME CONFIRMED
White House spokeswoman Karine Jean-Pierre confirmed the news of the New York Times at her daily press conference and said, "President Biden approved the request of the Ministry of Defense to re-establish a military presence in Somalia to combat al-Shabaab."
Pointing out that the threat of al-Shabaab has increased in the region, Jean-Pierre said, "This is the return of soldiers who were actually in Somalia but left the country with the decision of the previous administration (Donald Trump) in January 2021."
Jean-Pierre underlined that the United States provides assistance to its partner countries in the fight against terrorism and shared the view that "The Ministry of Defense is evaluating local conditions, including the presidential elections held yesterday in Somalia. The Somali administration will determine the right path for them."