News
Missing fisherman found dead
He could not hear from Durmuş Bozdağ, 48, who went to sea on 11 May in Marmaris Çamlı Mahallesi. Bozdag's relatives reported the situation.
Right security teams were directed to the area where Bozdağ disappeared. The missing fisherman's boat was found off the coast of Lacivert Bay, crashing into a cliff.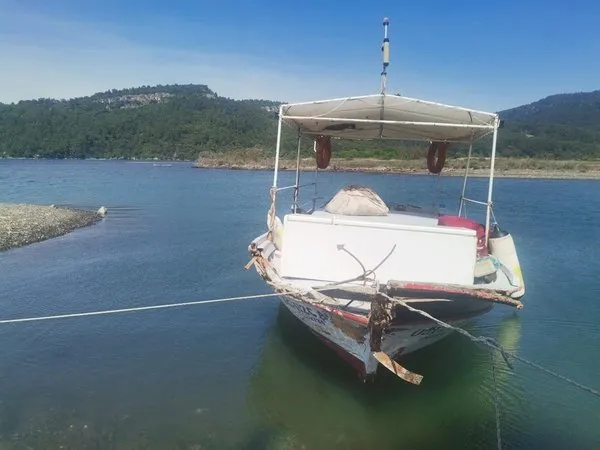 The missing fisherman Durmuş Bozdağ was found dead off the coast of Lacivert Bay, 4 days after his disappearance, by the teams that continued their search.
The lifeless body of Bozdağ, who was taken to the beach, was first sent to the morgue of Marmaris State Hospital and then to the Yerkesik Forensic Medicine Institute.