News
Election in Lebanon: Votes are counted in the dark – Last Minute World News
In the general elections held in Lebanon, votes are counted in the dark due to power cuts.
In the images shared on social media, the counting of votes is carried out in the light of lamps due to power cuts in rural areas of some cities, especially the capital Beirut.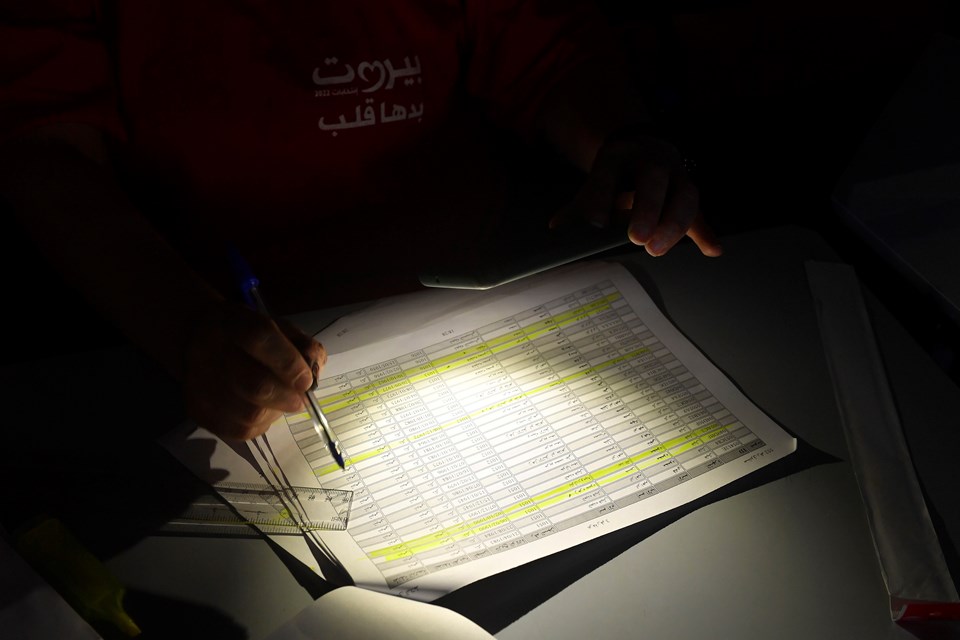 Power cuts, which last 20 hours in the country, cause slow vote counting processes, especially in rural areas.
ELECTION RATE 41 PERCENT
According to the statement made by the Lebanese Ministry of Interior, the countrywide voter turnout is 41 percent.
The voting, which started at 07:00 in the morning in the election centers, ended at 19:00 in the evening.
According to the data of the Ministry of Interior, there are 3 million 917 thousand registered voters in the country. In the elections, 718 candidates are competing for the 128-seat parliament.
The last general election in Lebanon was held on May 6, 2018, with a turnout of 49 percent.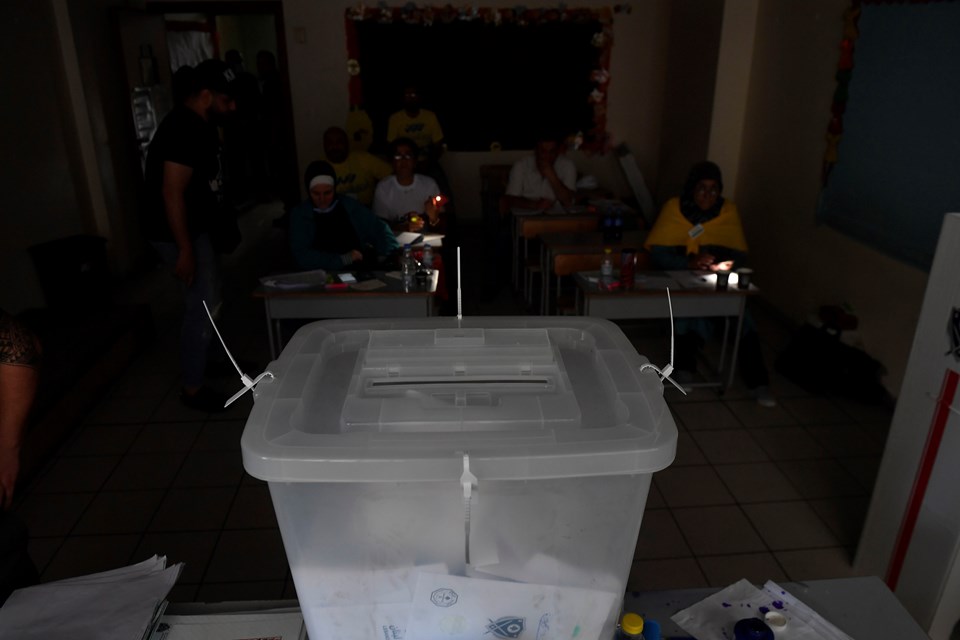 ELECTRIC OUTPUT
The electricity crisis in the country is not a new problem, but has grown worse due to the economic crisis that broke out in 2019.
The government has been unable to supply fuel to power plants that produce electricity due to the melting of the reserves belonging to the Central Bank.
Due to the limited power generation alternatives in the country, years of corruption in this sector, and the failure to strengthen the infrastructure of existing power plants, electricity can only be supplied for 4 hours a day.
In September 2021, the Beirut administration launched initiatives to import electricity from Jordan and gas from Egypt to find a solution to the energy crisis.