News
Armed attack on the church in the USA: 1 dead, 4 seriously injured – Last Minute World News
It was stated that 1 person was killed and 4 people were seriously injured in the gun attack on a church in the state of California, USA.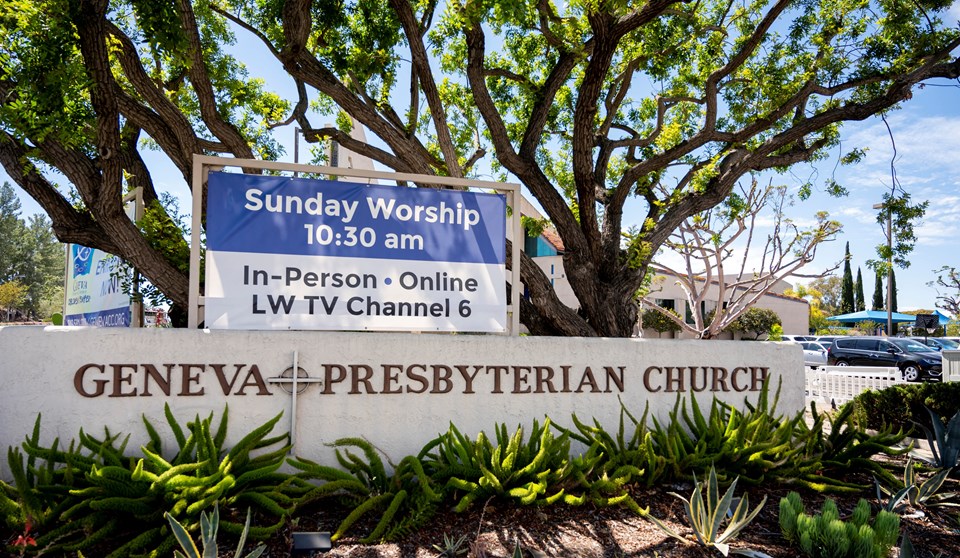 According to reports in the US media, an armed attack was carried out on a church in the south of California.
Authorities reported that 1 person died in the attack, and the condition of 4 injured people was critical.
The Orange Country Police Department announced that one person was detained in connection with the church attack in the city of Laguna Woods.