News
Bacteria found in Kinder chocolates infected at least 62 people in Belgium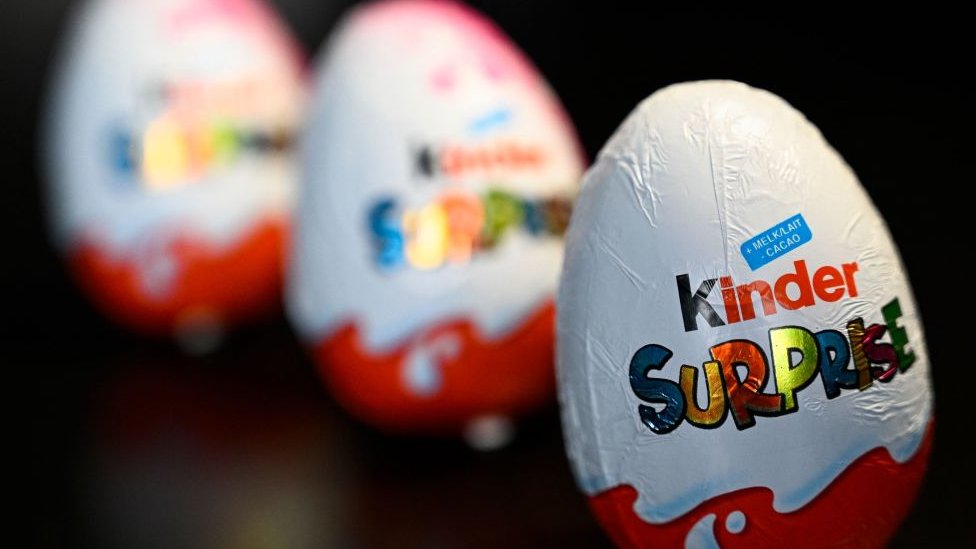 It has been determined that the Salmonella bacteria, which appeared in the Kinder Surprise and some other products of the chocolate manufacturer Ferrero, have infected at least 62 people in Belgium so far.
According to the statement made by the Belgian Federal Food Safety Agency (FAVV), 62 Salmonella cases detected by the Public Health Agency (Sciensano) through analysis of stool samples and patient questionnaires were linked to the Ferrero factory in Arlon.
FAVV reported that no significant increase in Salmonella infections is expected. FAVV Spokesperson Hélène Bonte said that 19 of the people with Salmonella were hospitalized between 1 and 5 days, and children were most affected by the bacteria.
According to the spokesperson, those affected by the bacteria were children aged around 6 years, on average. The oldest patient was 47 years old. Symptoms such as diarrhea, abdominal pain and fever were seen in these people.
In April, an investigation was launched after people in several European countries, including the UK, the Netherlands and Belgium, became ill after eating Kinder chocolate products.
The European Center for Disease Prevention and Control (ECDC) announced in April that around 150 Salmonella cases were identified in Belgium, France, Germany, Ireland, Luxembourg, Netherlands, Norway, Spain and Sweden and the UK in connection with Kinder chocolate products.
It was revealed that the bacterium was first encountered on December 15 last year at the factory in Arlon, Belgium.
The first application regarding the bacterium that emerged in December was made in England on 7 January.
During the internal controls of the factory, it was determined that Ferrero officials did not inform the official authorities about the Salmonella bacteria detected in a tank filter containing raw materials for chocolate products.
Thereupon, the Belgian authorities sealed the Ferrero factory. All Kinder chocolate products produced in Belgium Arlon were also recalled from the shelves. Belgian authorities stressed that the closure of the factory was "not a wasted decision".
Italy-based company Ferrero submitted an official application to the Belgian authorities last weekend to restart production. FAVV is now evaluating the application.
If the results of the investigations are positive, Ferrero will be given a temporary authorization to restart production. After three months, a final evaluation will be made on whether the factory will continue production.