News
The wife of the woman, who was 5 months pregnant with twins, was detained again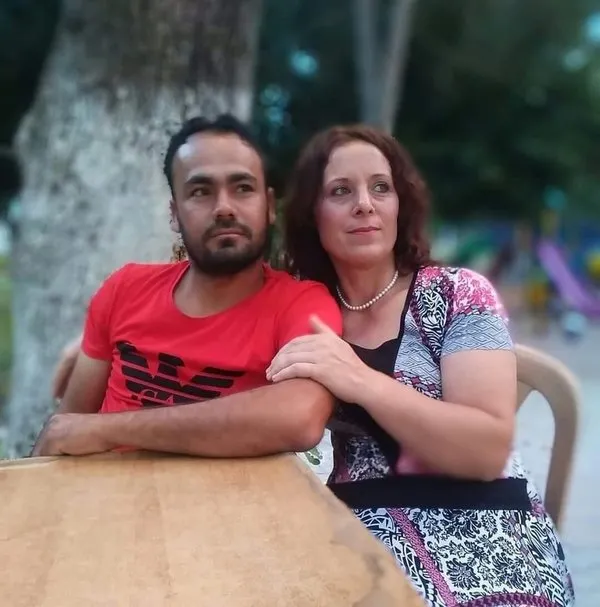 In the preliminary autopsy performed on Hatice Çaltı, who is pregnant with twins, it was determined that the pregnant woman had bruises and fingerprints on her throat, and scratches on her arms caused by struggle. In addition, skin tissues were found on Hatice Çaltı's nails and she was sent for forensic examination. As a result of the preliminary autopsy, it became certain that the woman, who was 5 months pregnant with twins, might have been killed.
Thereupon, the Buldan Public Prosecutor appealed the decision. The released husband Ramazan Çaltı was detained again.
The investigation of the case is continuing.