News
Support for Sweden and Finland's NATO membership from the White House – Breaking News
White House Spokesperson Jen Psaki announced that if Sweden and Finland want to join NATO, they will support their applications.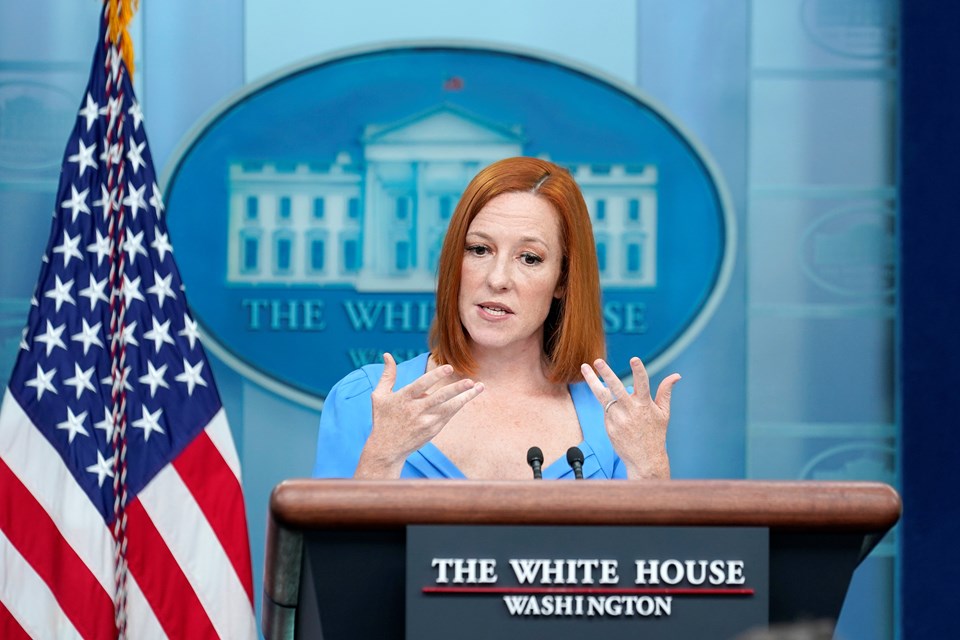 In his daily press conference at the White House, Psaki evaluated the joint statement of Finnish President Sauli Niinistö and Prime Minister Sanna Marin stating that their countries "must apply for NATO membership without delay".
"The United States will support Finland and Sweden's NATO membership if they choose to apply," said Psaki, adding that they would respect the choices of the countries in question.
Pointing out that Finland and Sweden are close partners of both the USA and NATO, Psaki said, "Our armies have been acting together for years, even without NATO members."