News
Stunning statement from Lavrov saying 'Western is talking about the defeat of Russia': We do not want war in Europe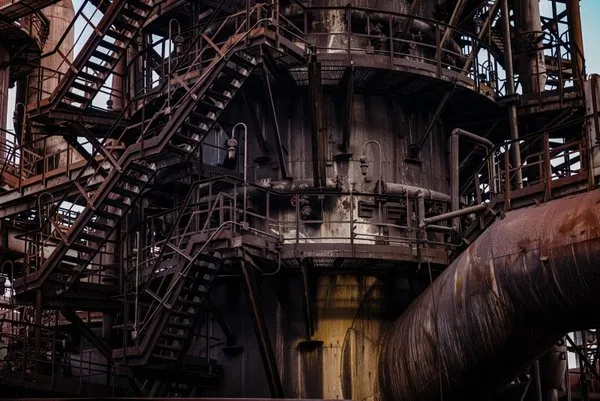 "Oman is following the situation in Ukraine with great interest and urges all parties to exercise restraint and resolve differences peacefully so as not to aggravate the situation," Busaidi said. he said.
On the other hand, Sultan of Oman Heytham bin Tariq Al Said received Russian Foreign Minister Lavrov in his office in the capital Muscat.
During the reception, bilateral relations between the two countries as well as the Ukraine-Russia crisis were discussed.
Sultan Said stressed that the crisis in question should adhere to the rules of international law and intensify efforts to reach a political agreement.