News
Ukraine: Russian attacks on steel mill in Azovstal continue
In the statement made on the Telegram account of the Azov Battalion, which has been resisting at the factory for months, it was reported that Russian planes made 38 sorties over Azovstal in the last 24 hours.
Stating that the factory was exposed to fire with artillery and tanks as well as planes, the statement said, "The enemy does not give up their attempts to seize the Ukrainian fortress and continues their daily attacks supported by the infantry." statements were included.
Deputy Prime Minister of Ukraine Irina Vereshchuk stated that there are about 1000 Ukrainian soldiers in the factory, half of them are wounded who need emergency medical support.
Vereshchuk stated that the Russian forces wanted to destroy all the surviving soldiers in the factory by continuing their attacks.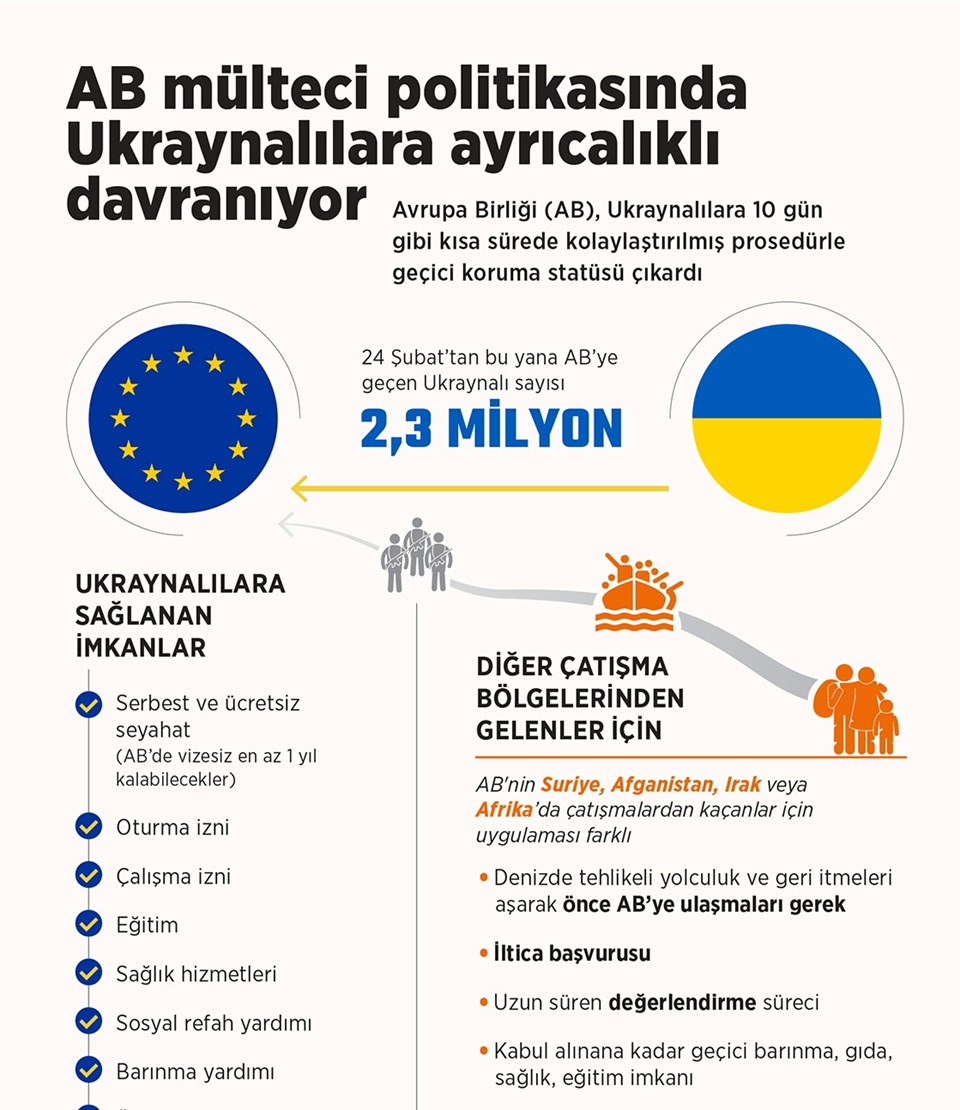 More than 2 million Ukrainians have immigrated to EU countries since the Russian attacks on Ukraine.
SOLDIERS SHOULD BE FACTORY
Stating that the soldiers should be evacuated from Azovstal, Vereshchuk stated that the United Nations (UN) and the International Organization of the Red Cross were ready to participate in the evacuation process.
"We need the support of world leaders who have experience in cooperation with Russia and know who Putin is. We need the help of heads of state who will mediate in order to agree with Russia on humanitarian corridors," Vereshchuk said.
Although the Russian army gained control of the city of Mariupol, it could not enter Azovstal despite the clashes that lasted for weeks.
All women, children and elderly people in Azovstal were evacuated at the initiative of the UN. The Ukrainian soldiers in the factory continue their resistance despite the shortage of food, water and medicine.