News
'Retaliatory attacks' in Colombia after gang leader Otoniel's extradition to the US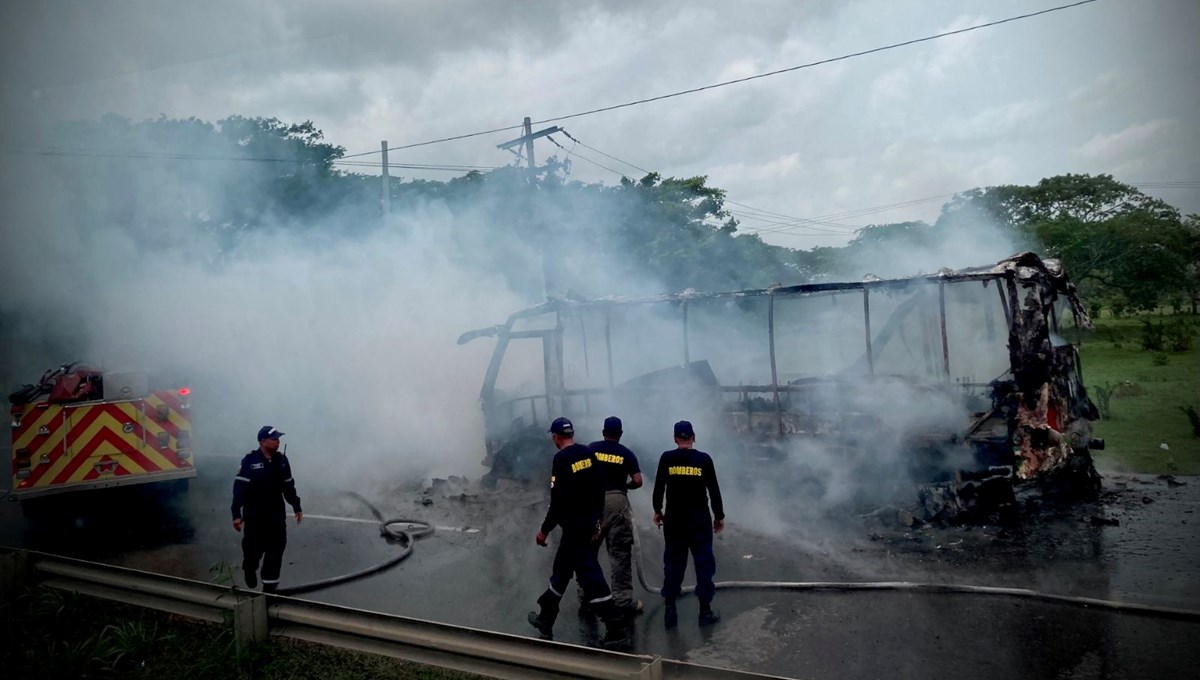 In Colombia, the extradition of gang leader Otoniel to the United States triggered retaliatory attacks. More than 100 trucks, private vehicles and motorcycles were burned in the attacks.
Attacks were carried out across the country in retaliation for the extradition of Dairo Antonio Usuga, nicknamed "Otoniel", who was the head of Clan del Golfo, one of Colombia's largest criminal organizations, to the United States.
Members of the Clan del Golfo gang launched what they called an "armed strike" in retaliation for Otoniel's extradition to the United States.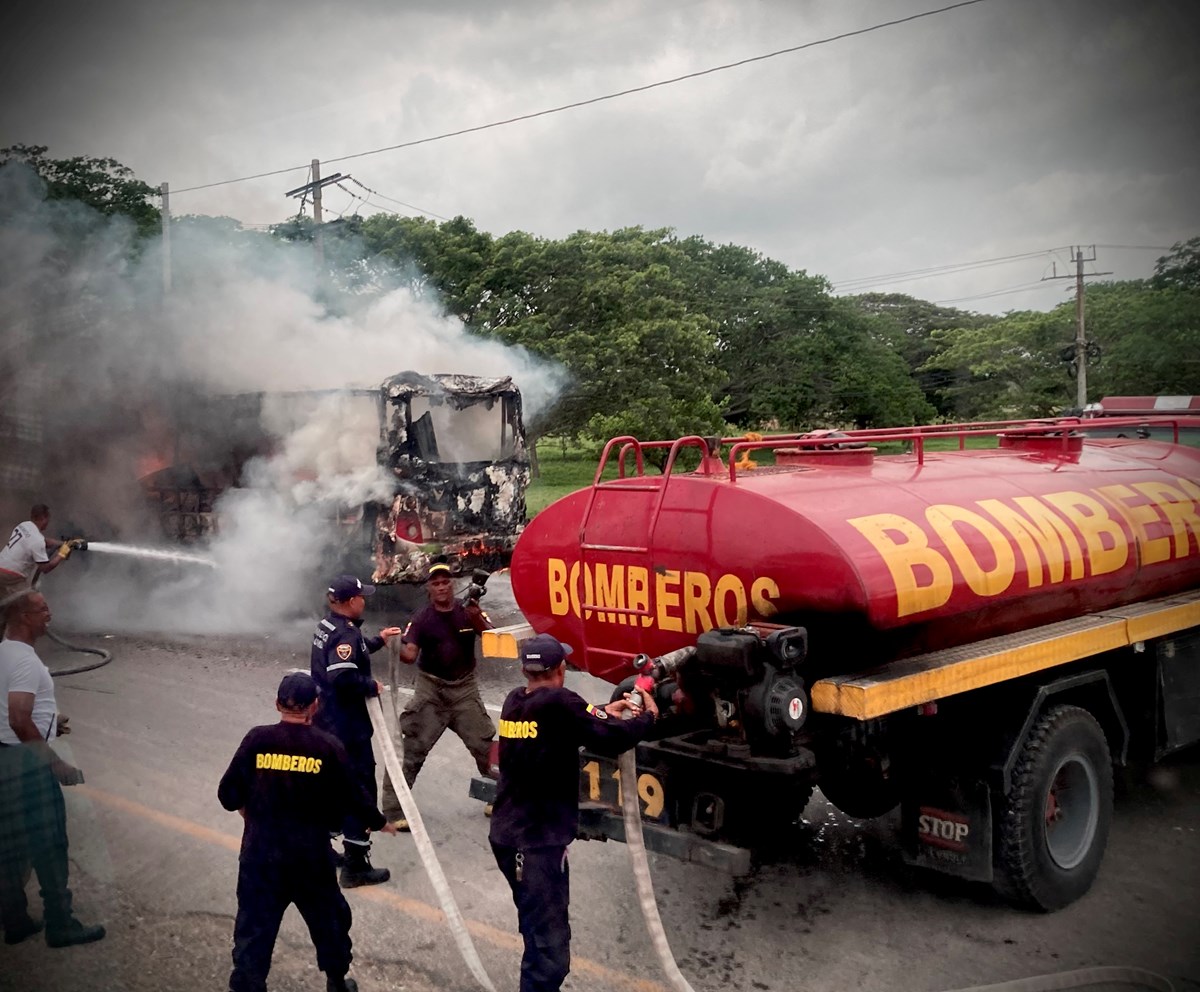 Despite the precautions of the security forces on the highways where travel and trade came to a standstill, conflict reports came from many parts of the country.
Defense Minister Diego Molano met at a security meeting with the governors of Sucre, Cordoba and Bolivar, the administrative regions of Antioquia and Atlantico.
According to local media reports, more than 100 TIR trucks, private vehicles and motorcycles were burned, while universities, schools and commercial businesses in some regions closed their shutters due to safety concerns.
Nidia Hernandez, President of the Colombian Road Transport Federation (Colfecar), said in a statement to journalists that they lost close to 3.5 million dollars due to the "gun strike" attacks.
Hernandez reported that 32 vehicles, including the truck and tow trailer carrying supplies, were burned.
In a joint statement, the Governors of Cordoba, Bolivar and Sucre underlined their support for President Ivan Duque, who extradited Otoniel to the United States, saying, "We have lost the tools, property, ways of working and infrastructure that not only threatens the lives of innocent people, but also affects the lives of all Colombians. We condemn all acts of violence that cause harm." made statements.
RETURN OF OTONIEL TO THE USA
Taken from Dijin Prison in the capital, Bogota, Otoniel was transferred from Catam Military Airport to a federal prison in Brooklyn, New York, on May 5 by bomber number N110CP.
It was reported that Otoniel, the ringleader of the criminal organization Clan del Golfo, who is on trial for 120 crimes, including dozens of murders, kidnapping, forming a criminal organization and drug trafficking in Colombia, will be tried in the USA for shipping drugs to this country.
Caught OTONIEL
Otoniel was captured on October 23, 2021, in the town of Necocli in the northwest of the country, in an operation called "Osiris", in which 22 helicopters, 650 police and army members participated.
President Duque announced that the capture of Otoniel was the biggest blow to the organization's leaders since the drug lord Pablo Escobar, who was captured on December 2, 1993.
Otoniel, shown by the USA as one of the most dangerous drug traffickers in the world, was also accused of sending tons of cocaine to this country.
Otoniel took over the head of the criminal organization, replacing his brother Juan de Dios, who was killed by security forces in the operation in 2012.