News
Passenger buses collided: 13 dead, 7 injured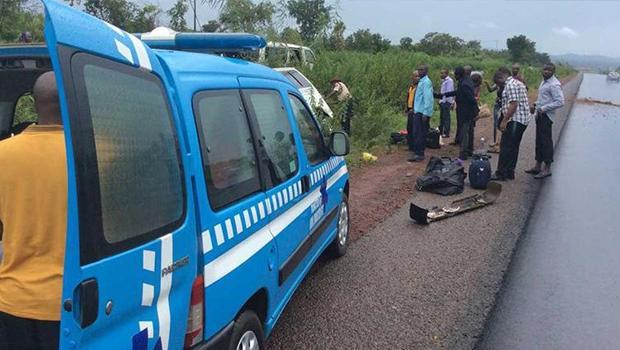 13 people were killed and 7 injured as a result of the collision of two passenger buses in the Kano state of Nigeria, a West African country.
National Road Safety Organization Kano State Coordinator Kabiru Daura told the press that two passenger buses collided in the village of Dakare on the Kano-Garko highway.
Daura noted that 13 people lost their lives and 7 were injured in the accident.
Expressing that the injured were taken to hospital and some of them were in serious condition, Daura expressed that they are concerned about the increase in the number of dead.
Daura pointed out that excessive speed may have caused the accident and warned drivers to be more careful.