News
Germany worried about global famine – Last Minute World News
German Minister of Economic Cooperation and Development Svenja Schulze warned of a famine not seen since the Second World War, in an interview with Bild newspaper on Saturday.
According to the information in TRT Haber, the Minister cited the COVID-19 outbreak and Russia's ongoing military operation in Ukraine as the cause.
"THE SITUATION IS EXTREMELY DRAMATIC"

"The situation is quite dramatic," the minister told the German newspaper late Saturday, adding that more than 300 million people suffer from acute hunger, according to the UN World Food Programme, and that the UN is constantly revising these data.
Schulze warned that food prices worldwide have risen by a third and reached record levels, and said that this sad news could cause millions of deaths.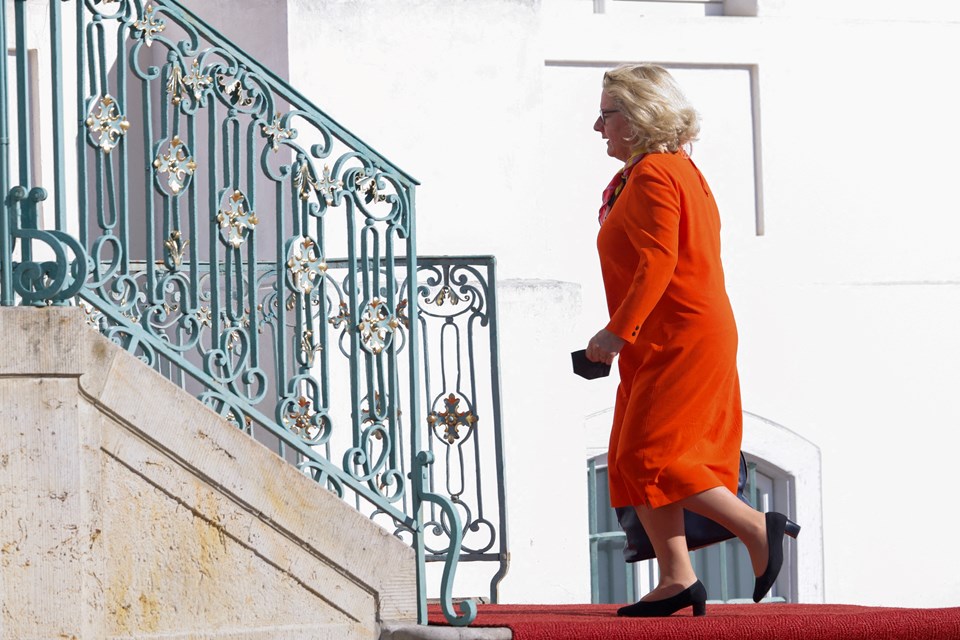 In a statement on 6 May, the World Food Program warned that 44 million people are facing starvation because Ukrainian grain cannot reach other regions, and called for the Black Sea ports to be opened for this grain to be delivered to Turkey.
"RUSSIA STEALS GRAIN FROM UKRAINE"
Minister Schulze blamed Moscow for the development, accusing Russian President Vladimir Putin of "waging a war through hunger." He claimed that Russia was "stealing grain from Ukraine".
The minister also claimed that the failure of 40 countries "home to half the world's population" to condemn Russia's actions in Ukraine was a result of their so-called "vulnerability to food blackmail." However, he did not provide any specific evidence to support this statement.
At the same time, he noted that some nations' focus on green energy also contributes to food shortages. In particular, he suggested, "Germany should stop using food as fuel." Noting that up to 4% of the so-called biofuel in Germany is made from food and animal feed, he added that this should be reduced to zero not only in Germany, but potentially internationally.
"GERMANY SHOULD STOP FUELING WITH VEGETABLE OIL"
Germany "dumps 2.7 billion liters of fuel made from vegetable oils into car tanks every year," he said, adding that this alone corresponds to "almost half of Ukraine's sunflower oil production".
The ongoing conflict in Ukraine has sparked fears of global grain shortages as wheat prices soared to multi-year highs in March. Both Russia and Ukraine are major wheat suppliers, accounting for around 30% of global exports.
But in mid-April, German Agriculture Minister Cem Özdemir insisted that providing more effective weapons to Kiev was exactly what would help the world avoid so-called global famine. Özdemir accused Moscow of "starvation strategy".